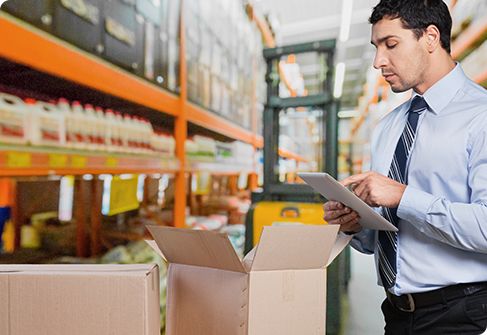 Started in 2007 Rally Packaging (Pvt)Ltd. has been providing top quality corrugated carton manufacturing solutions for businesses of all sizes in Sri Lanka. With more than 10 years of experience in the industry, we are a leading corrugated carton manufacturer in Sri Lanka who offers tailor-made solutions for businesses across an array of industries including garments exporters, tea exporters, seafood exporters, confectionery and consumer durable importers.
From universal type cartons, die cut cartons, hanger pack cartons, laminated cartons, top & bottom cartons to telescopic type cartons that you can use to store any type of goods, we provide you with a range of carton manufacturing services in Sri Lanka to take care of all your carton requirements under one roof.
Being an ISO 9001:2008 and ISO 14001:2004 certified corrugated carton manufacturer in Sri Lanka by the TUV SUD Asia Pacific, we are a company who consider the quality of our services and customer satisfaction as our top priorities.
Rally Packaging (Pvt)Ltd. is a company that thinks and cares about its customers at its core – which is why we make sure to understand your requirement in detail and provide a solution beyond perfection.
Thanks to our quality service we grew to be a leading corrugated carton manufacturer in Sri Lanka. This enables us to upgrade our machinery to the latest and improve our service quality even further to please every single customer of ours.
With experienced and committed staff and a fleet of vehicles, we aim to deliver a convenient solution to meet all your needs and promise to deliver your goods on time as planned.
As a company who takes pride in being honest and transparent, we never mind taking time to help you identify the best solution for your requirement.
Most importantly, we are experts at what we do and know the best carton solution that allows you save your valuable time, money and the precious environment.